Deep Down is a PADI Recreational Facility & PADI TecRec Center (PADI S-27585) and offers all PADI courses.  
You can find an overview of all popular courses this page.
For the experienced diver who is interested in diving beyond the recreational limits: have a look at the overview of all courses in technical diving.
No technical gear? You can use one of our backmount or sidemount sets during your course, so no need to spend lots of money on new gear. This also gives you the advantage of experiencing what equipment works best for you.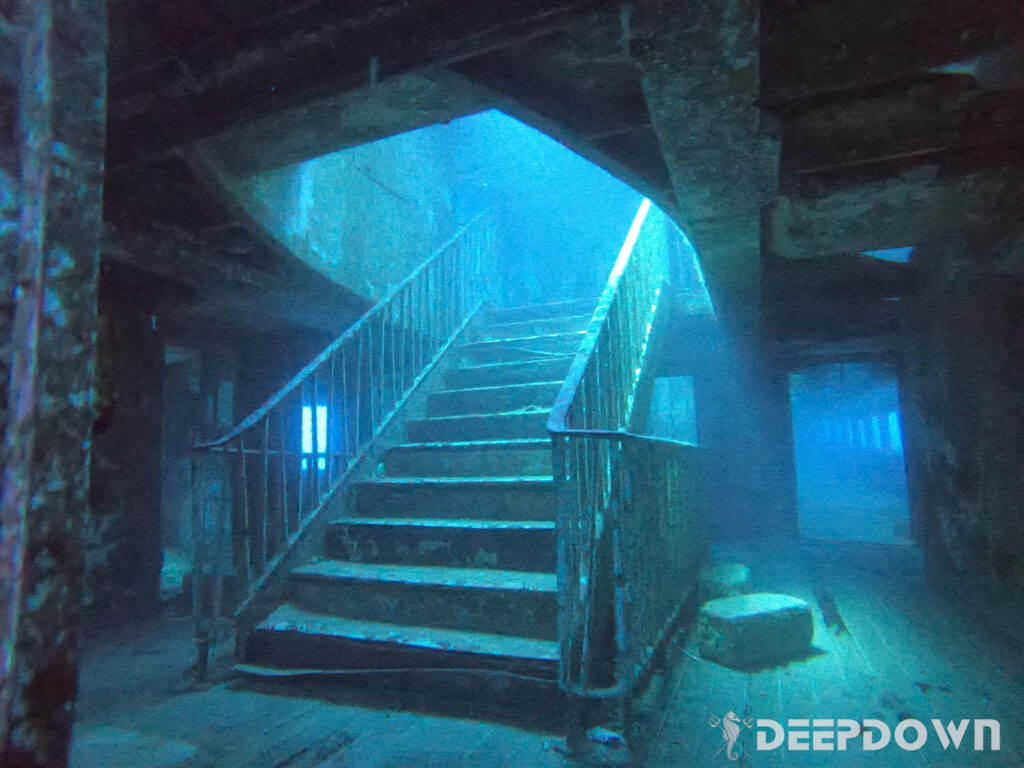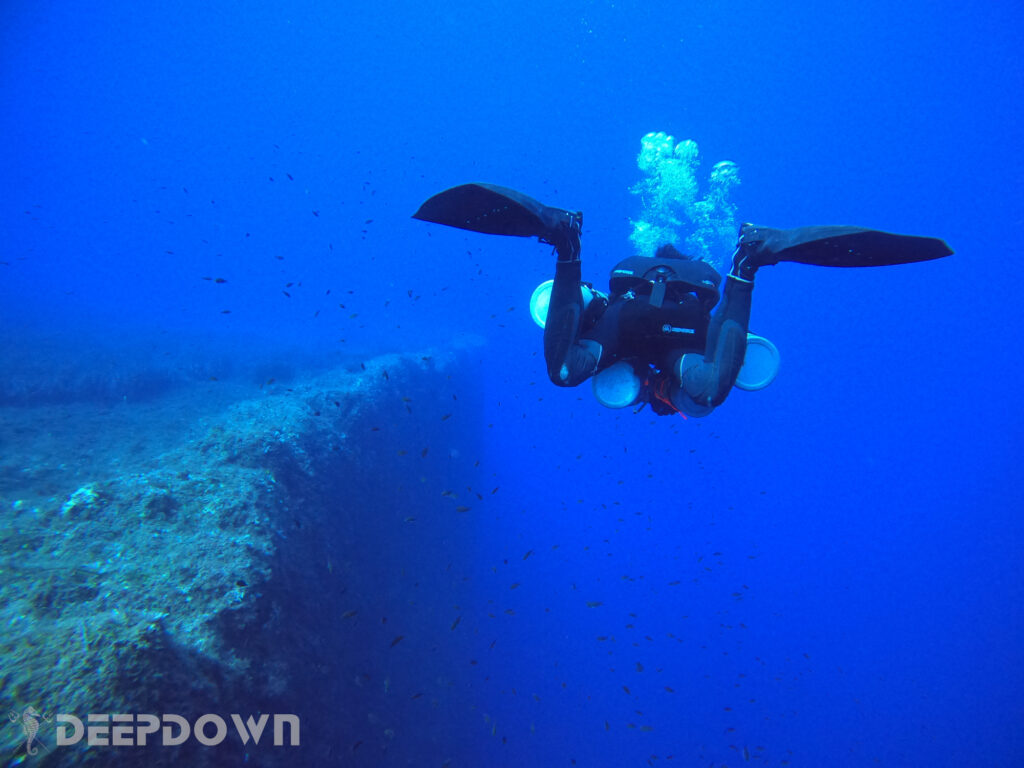 Do you prefer to dive in crystal clear, warm water?
Come diving in Malta! The islands Malta, Comino and Gozo offer a large variety in dive spots with wrecks, caves and drop-offs, inhabited by octopus, stingrays and moray eels.
For small groups up to 4 divers we can offer accommodation on Gozo, diving plus transportation to the dive sites.
Price indication for 2 recreational dives per day incl. transport and 6 nights is 500 euro. Contact us on WhatsApp for details, availability and flight information.