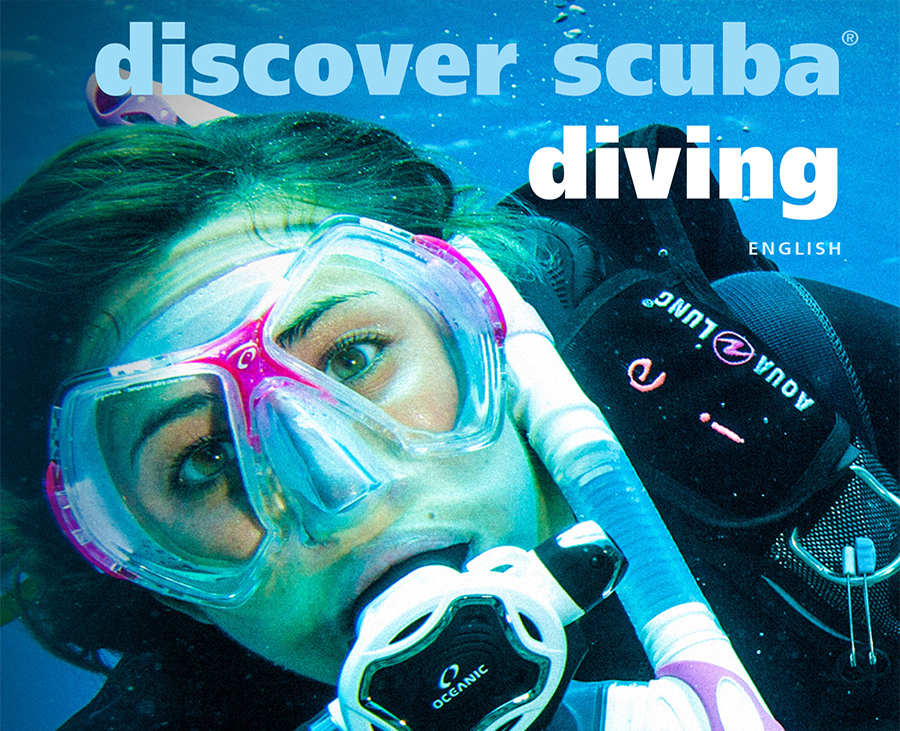 Discover Scuba Diving €29
Discover Scuba Diving
Have you always wondered what it's like to breathe underwater? If you want to try scuba diving, but aren't quite ready to take the plunge into a certification course, Discover Scuba Diving is for you. PADI dive shops offer this program either in a pool, off a beach or from a dive boat. You can try scuba close to home or while you're on vacation at a dive destination. While not a scuba certification course, Discover Scuba Diving is a quick and easy introduction to what it takes to explore the underwater world. To sign up for a PADI Discover Scuba Diving experience, you must be at least 10 years old. No prior experience with scuba diving is necessary, but you need to be in reasonable physical health.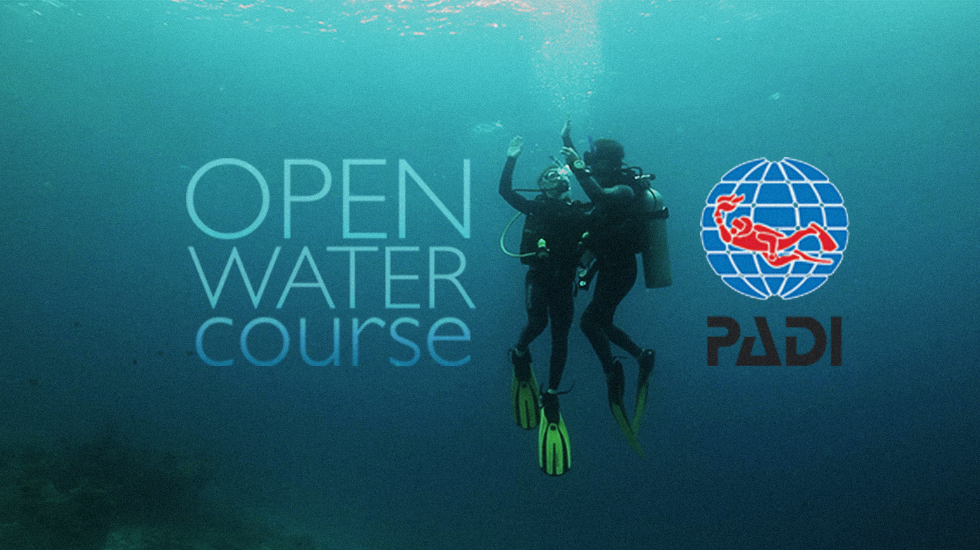 Open Water Diver
The PADI Open Water Diver course is the first step into the underwater world.
To start the PADI Open Water Diver course (or Junior Open Water Diver course) you have to be at least 10 years old. You can swim and you are in a healthy physical shape. No former diving experience is required.
Equipment
You use your own mask, fins and wetsuit. For the course dives, we supply the tank, BCD, weights and regulatorset.

Advanced Open Water course €200

Enriched Air Nitrox course €99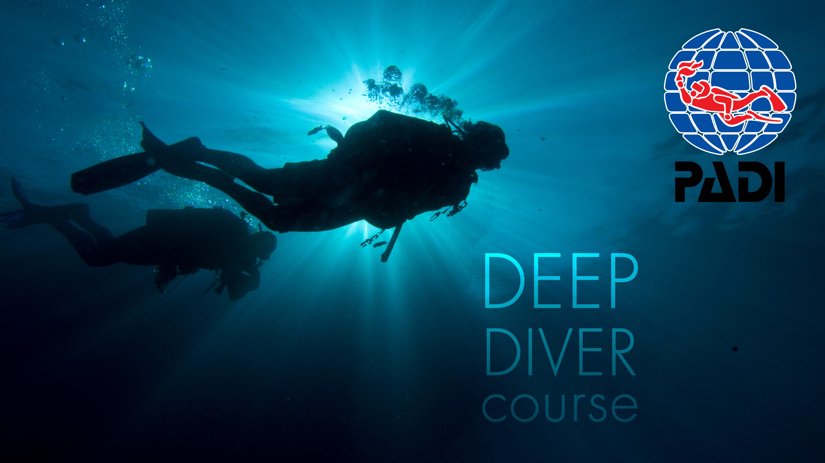 During the PADI® Deep Diver course, you'll learn how to plan deep dives, manage your gas supply and how to identify and manage narcosis.
You'll learn about buddy contact procedures, safety considerations and buoyancy control at depth.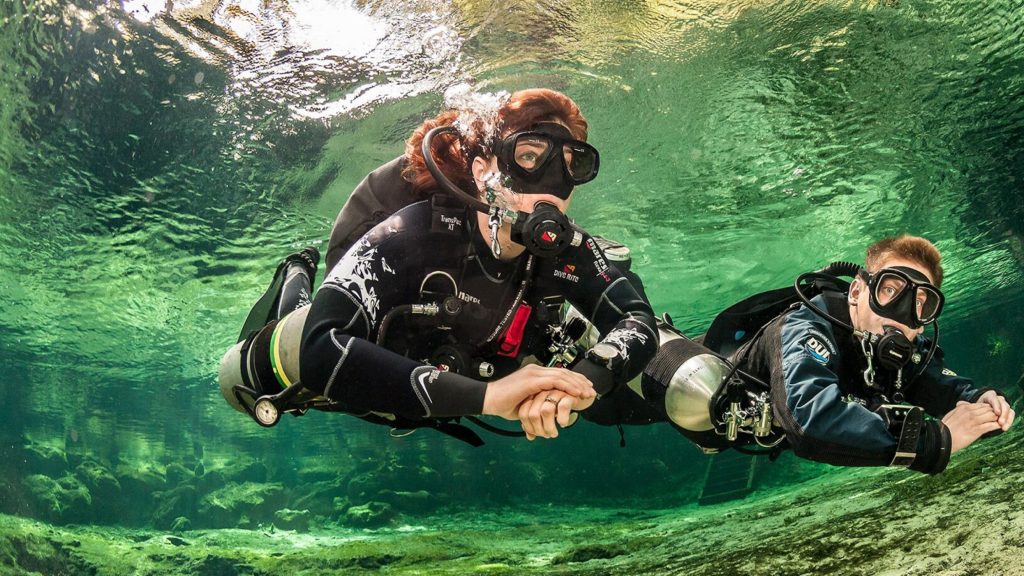 The PADI Sidemount course
Sidemount originates from cave diving, but it's becoming very common in recreational diving.
Having scuba tanks on your back isn't a requirement for exploring the underwater world. Many scuba divers have discovered the joy of mounting cylinders on their sides. Sidemount diving gives you flexibility and streamlining options. Plus, you don't have to walk with heavy cylinders on your back – just enter the water, clip them on and go. Sound interesting? Sign up!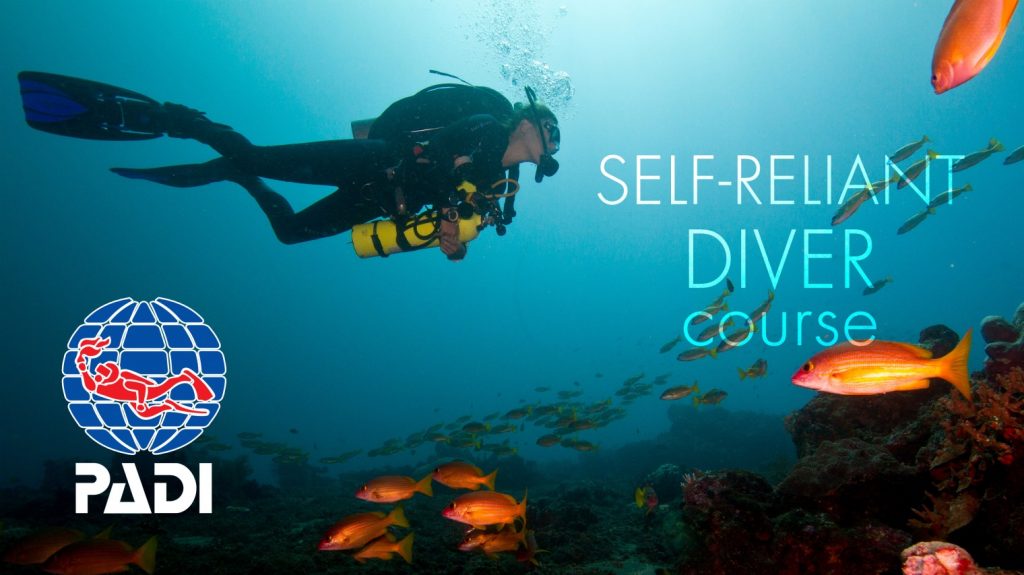 Self-reliant diver course €200